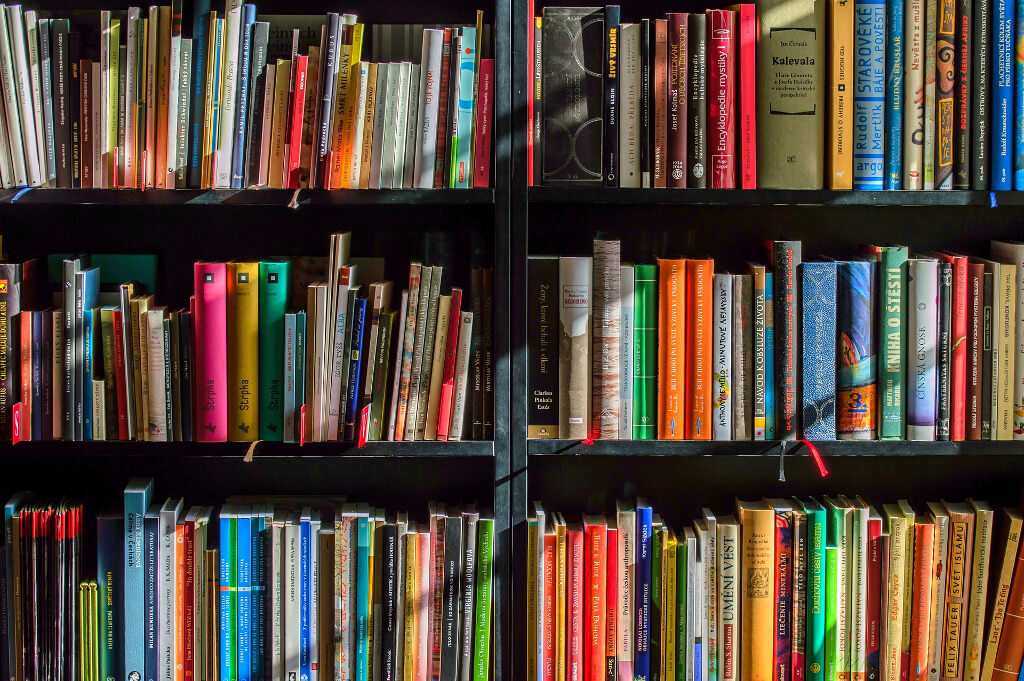 Creative Writing Course Books with Writing Exercises
Bell, Julia and Paul Magrs (Eds). The Creative Writing Coursebook.
Brande, Dorothea. On Becoming a Writer – 1934. A classic on automatic writing.
Burroway, Janet Writing Fiction: A Guide to Narrative Craft. Superb. Very useful on plot and structure and includes short stories to reflect on various aspects of the craft.
Cowan, Andrew. The Art of Writing Fiction.
Cox, Ailsa. Writing Short Stories.
Reflections on Writing and Other Good Books
Atwood, Margaret. On Writers and Writing.
Boylan, Clare (ed.) The Agony and the Ego: The Art and Strategy of Fiction Writing Explored.
Burton, Sarah and Jem Poster. The Book You Need to Read to Write the Book You Want to Write. Excellent how-to book with great illustrative novel extracts and a superb chapter on research.
Forster, E.M. Aspects of the Novel. Fascinating lecture series delivered at Cambridge in 1927. Round and flat characters are discussed here.
Gardner, John. On Becoming a Novelist. Wonderful reading. The novel as 'vivid and continuous dream'.
King, Stephen. On Writing. Highly readable. Plot is seen as a fossil that needs to be excavated.
Lamott, Anne. Bird by Bird. Read it to understand 'shitty first drafts' and get over perfectionism.
Lodge, David. The Art of Fiction. Brilliant collection of literary newspaper columns to dip into.
Mullan, John. How Novels Work. Very useful reading.
O'Connor, Flannery. Mystery and Manners.
Orwell, George. Why I Write.
Prose, Francine. Reading Like a Writer. I love this. Encourages deep, slow reading of literature to glean what you can as a writer.
Skinner, Richard. Writing a Novel. Packed and concise. Truly useful.
Smith, Ali. Artful.
Wood, James How Fiction Works. Insightful stuff.
Woolf, Virginia. A Writer's Diary.
Writers' and Artists' Yearbook (Bloomsbury) Comes out yearly. List of agents and publishers as well as lots of advice from different authors on genre writing, getting started, getting published, etc.
Punctuation and Grammar Guides
Oxford Everyday Grammar
Rediscover Grammar and Making Sense of Grammar, David Crystal.
The Penguin Guide to Punctuation. It matters!
Website
Emma Darwin's This Itch of Writing tool kit. Excellent explanations of the nuts and bolts of the craft with plenty of examples. For instance, the article on showing and telling will really help you get to grips with this. And there's a very extensive reading list.
Interested in doing an online creative writing course with other like-minded writers? If you're starting out, see CREATIVE WRITERS FOR BEGINNERS.
For a more advanced course, consider CARRY ON WRITING.
If you're interested in a one-to-one writing consultation, mentoring, manuscript assessment or proofreading, visit here.